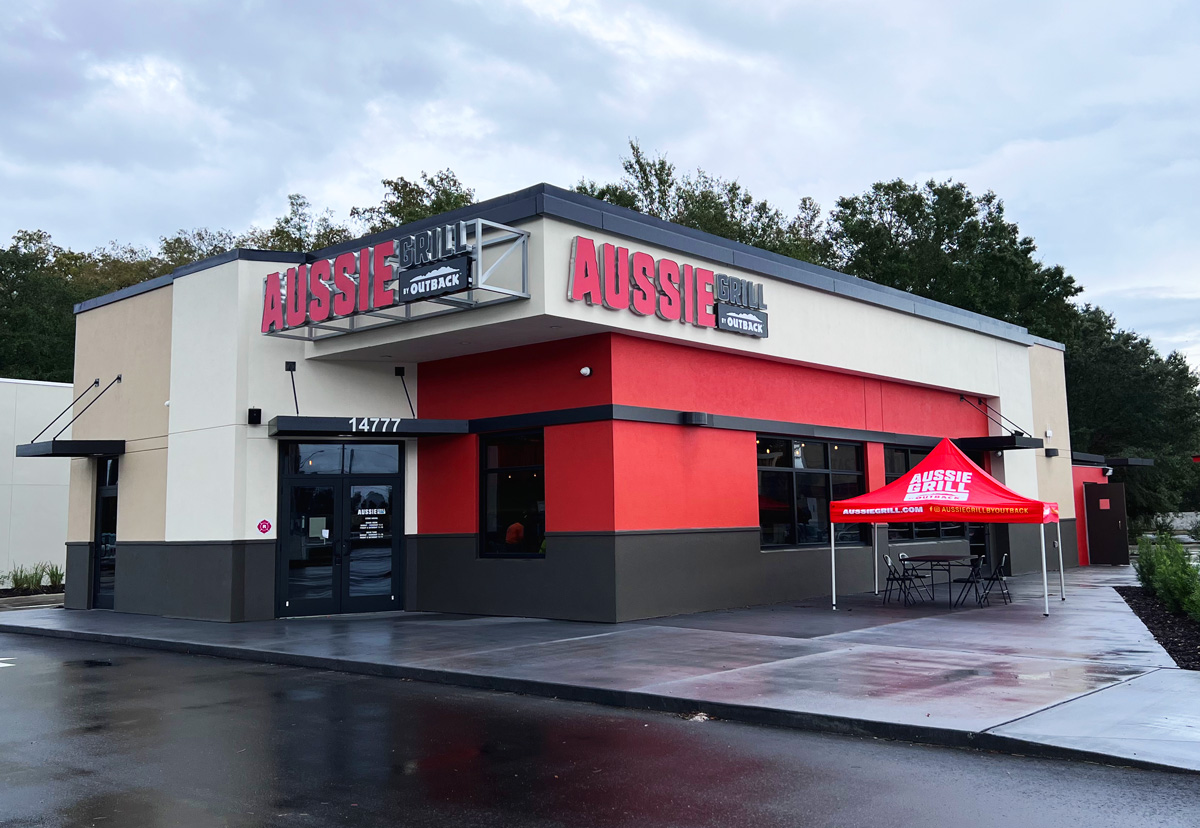 Want Aussie Grill for a Year?
Be the first 100 guests on December 12th at our NEW location in Carrollwood for a "Taste of Aussie Grill for a Year" Giveaway.
Learn More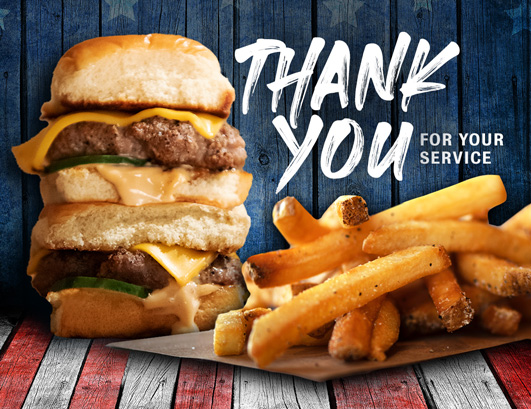 Two Free Sliders and Fries on Veterans Day
Join us on Veterans Day and enjoy two FREE Cheeseburger Sliders with Fries with valid military ID. Dine-in or drive-thru only.
Learn More
Tailgate Combos
Now for a limited time, order our NEW! Tailgate Combos — each combo is two platters and will feed the whole team (up to 16 people). Order online now and get $10 off Mac + Cheese or Bloomin' Ring sides.
Learn More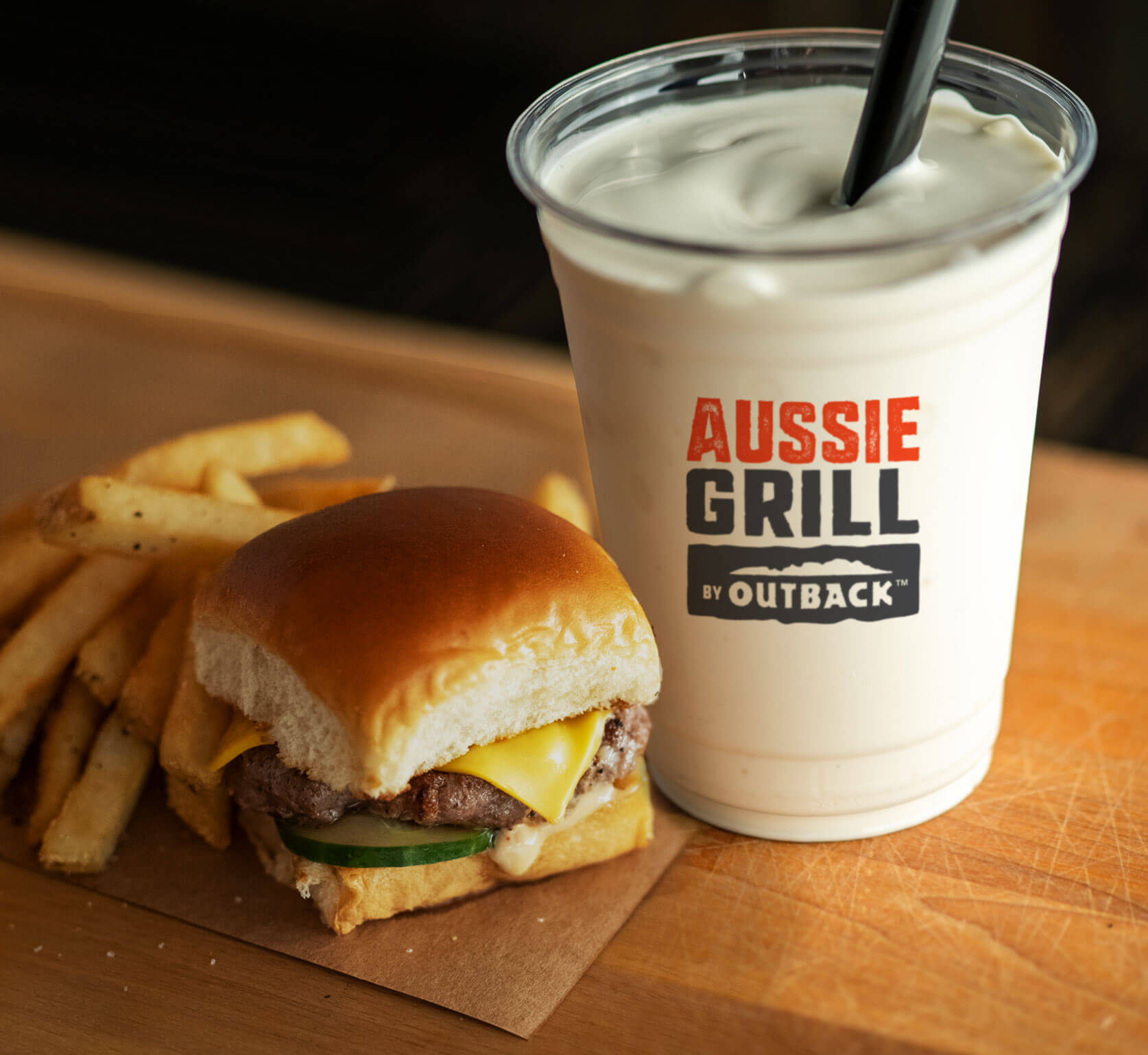 Aussie Hour
Join us Monday-Friday from 2-5pm for $2.99 Hand-Spun Shakes and $2 OFF all Sliders.
Learn More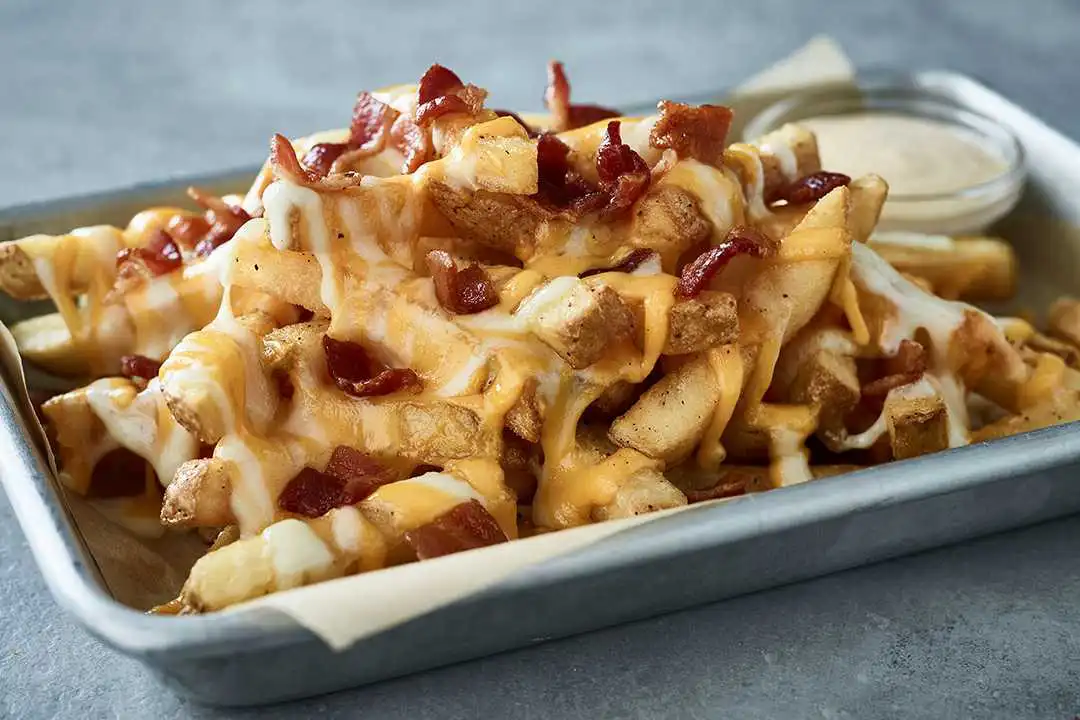 Free Cheese Fries with Sign Up
Become an Aussie Insider and receive a FREE Aussie Cheese Fries on us! Sign up below or click to learn more.
Learn More